Hallmark Facility Services Commercial Cleaning Quality Standards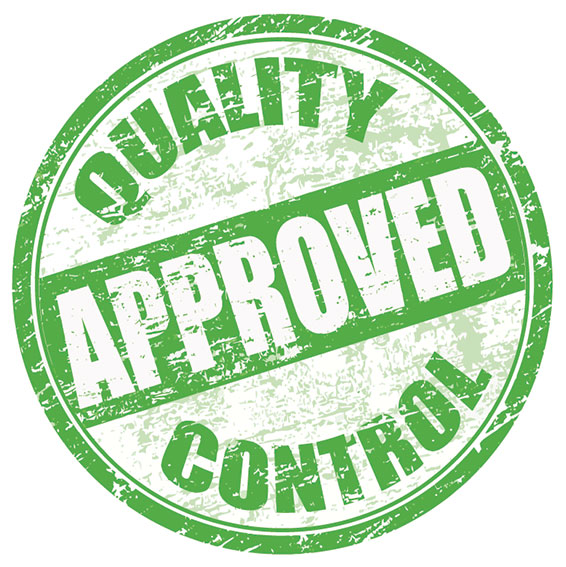 First, we listen
The type and manner of cleaning needed is different for every client, so the first step in our quality control program is to listen and observe. You know your industry, your workplace and your customers, so hearing what you have to say about your cleaning needs is really important to us. And, we'll have those conversations more than once. We check in with our clients on a regular basis and we'll also ask that you call us if you have any concerns about the services you've received. We'll also call you if we notice anything that requires your attention or if we can recommend some improvement. Close communication with our clients is one of the hallmarks of our success!
Good people, great tools, excellent training
We also do our best to hire the right people for our team. We prefer to hire local, not only to support the communities we serve, but also to avoid disruptions to your cleaning schedule due to issues like traffic jams. We only hire people who have demonstrated good communication skills to ensure that they will be able to successfully complete our training program, understand special instructions, be able to read product labels and properly operate equipment.
We use the right products for each type of cleaning job, and keep up to date with new products and technologies, and we use the proper tools and equipment.
Respectful on-site supervision
We treat our clients and our employees with respect. While on-site employee supervision allows us to correct and improve performance and technique, we don't micromanage, rant, or terminate staff for minor issues, which is both demeaning and costly. As a result, we have a very low staff turnover rate, which makes our team experienced and efficient, and our rates very competitive.
For a no-cost consultation and price quote, please call Operations Manager, Warren Hallam, at 778-779-1221.